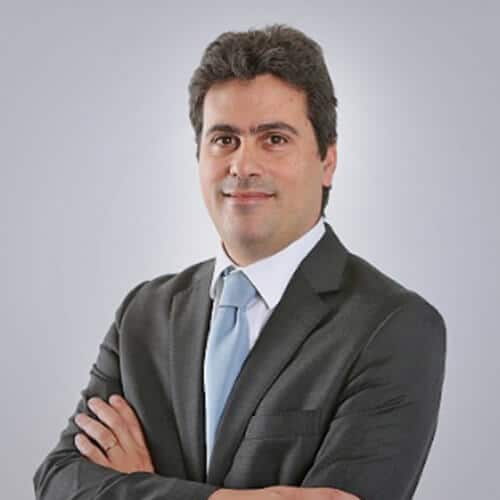 Rui Simões

Of Counsel – Portugal Office
Fields of Practice
Rui Simões private practice mainly covers Intellectual Property, Commercial Litigation and Information Technology matters.
Registrations
Rui Simões is a registered lawyer in the Portuguese Bar Association (1999)
Academic development and specialisation
Rui Simões holds a Degree in Law (1997) by the Catholic University Lisbon and Post-Graduation in Information Society Law (1999) by the University of Lisbon
email: rs@ferpinto.pt

Let's meet and start your business.
You are only one click away.