A brief history of our business.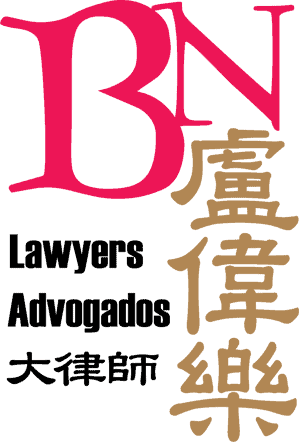 Practicing law is what we do for business.
And your business can also profit from our business.
BN Lawyers was established with the foresight that law practice should follow Macau's trend of internationalization, without overlooking our historical bond with Portugal, and to provide legal services of international quality, shaped by the core values of Law Practice, meeting the expectations of who operates in an international market as Macau.
Our associated offices allow us to act as a central server to provide our clients with legal support of excellence in the protection of their interests anywhere in the World.
BN Lawyers seeks to assure a global rendering of services, embracing the new areas of Law and guided by the thorough respect to ethics and deontology which conducts Law Practice.
Let's meet and start your business.
You are only one click away.