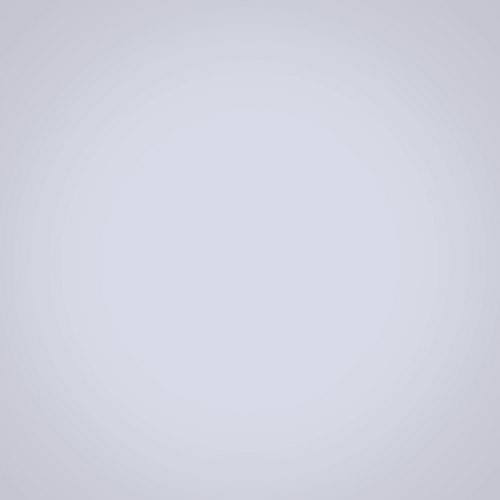 Rosa Vilhena
Of Counsel – Portugal Office
Personal information
Born in Portugal
Fields of Practice
Rosa Vilhena advises on intellectual property matters in Portugal.
Academic Development and Specialization
Degree in Law and  a post graduation in Translation and multilingual  Communication by the Universidade do Minho 
Professional Experience
Present day – Intellectual Property Office Manager – Portugal Office
email: e@bn-ip.com
Let's meet and start your business.
You are only one click away.