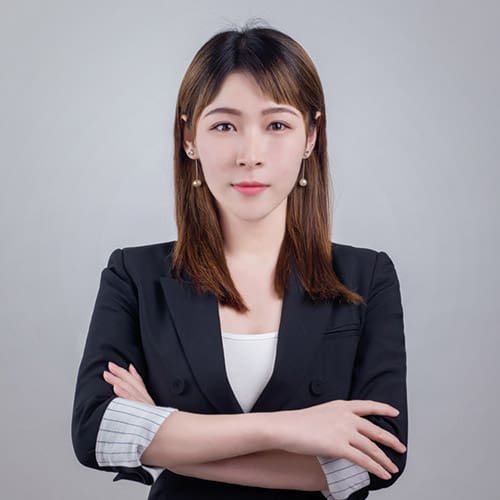 Jessie Deng


Jurist – CHINA Office
Personal information
Born in China.

Responsible for business research in China, also performs office work and clerical IP duties.


Holds a degree in Law and also have a degree in Industrial Design Engineering by the Beijing Normal University, Zhuhai.
email: c-a@bn-ip.com
Let's meet and start your business.
You are only one click away.