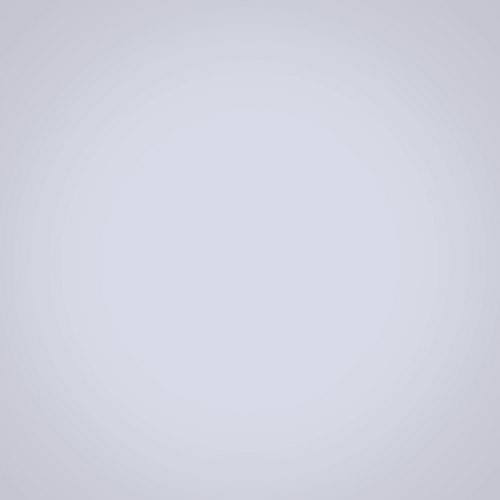 Ettore Botteselli

Of Counsel – Brazil
Fields of Practice
His private practice mainly covers Corporate, M&A and Corporate Contracts and Banking & Finance.
Registrations
Ettore Botteselli is a registered lawyer in the Brazilian Bar Association registered lawyer (2010)
Ettore Botteselli is also registered in the Association Internacionale des Jeunes Avocats (AIJA).
Academic development and specialisation
Ettore Botteselli holds a Bachelor Degree in Law (2010), Specialist in Corporate Law (2012), Master of Laws in Corporate (2016) and Specialist in Corporate Finance (2018).
email: ettorebotteselli@ddsa.com.br
Let's meet and start your business.
You are only one click away.