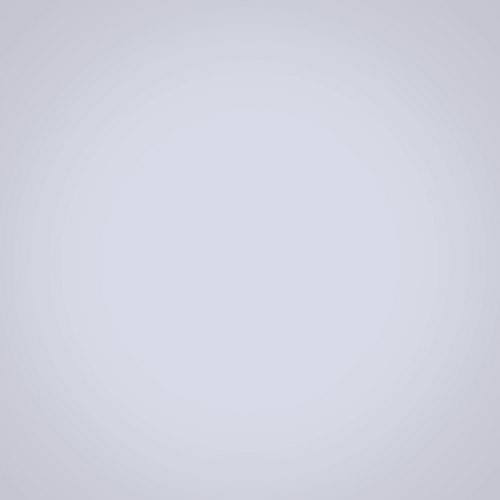 Summer Chui
IP Accounts Assistant – China
Personal information
Born in China
Summer is responsible for business research in China, also performs office work and clerical IP duties.
Academic Development and Specialization
Holds a degree of Bachelor of Arts from the Beijing Institute of Technology, Zhuhai Campus of China.
email: p@bn-ip.com
Let's meet and start your business.
You are only one click away.