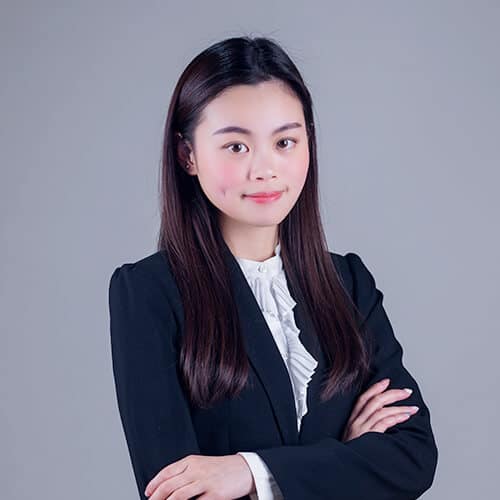 Josefina Tam Man Un
Jurist
Personal information
Born in Macau.
Assists Chinese Companies invest in the Portuguese Speaking Countries and Portuguese Companies to enter China, Hong Kong and Macau Markets
Holds a degree in Law by the Catholic University of Portugal (Faculty of Law)
email: josefinamut@bnlawmacau.com
Let's meet and start your business.
You are only one click away.