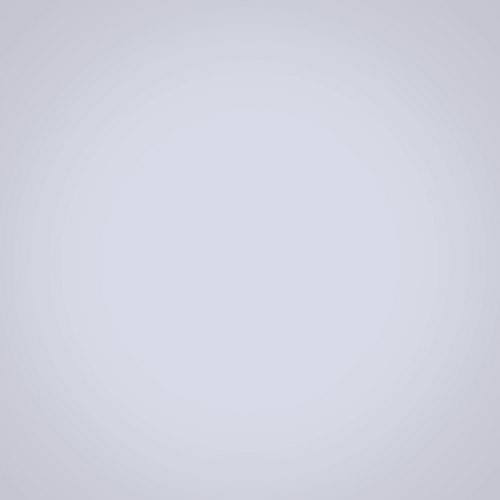 Ginnie Huang
IP manager – China Office
Personal information
Born in China
Fields of Practice
Ginnie Manages Chinese client's portfolios and performs all the related activities to grant and protect their IP rights.
Coordinates all work in Mainland China's office.
Academic Development and Specialization
Holds a degree in Economics from the South China Institute of Software Engineering
email: ginnie@bn-ip.com
Let's meet and start your business.
You are only one click away.