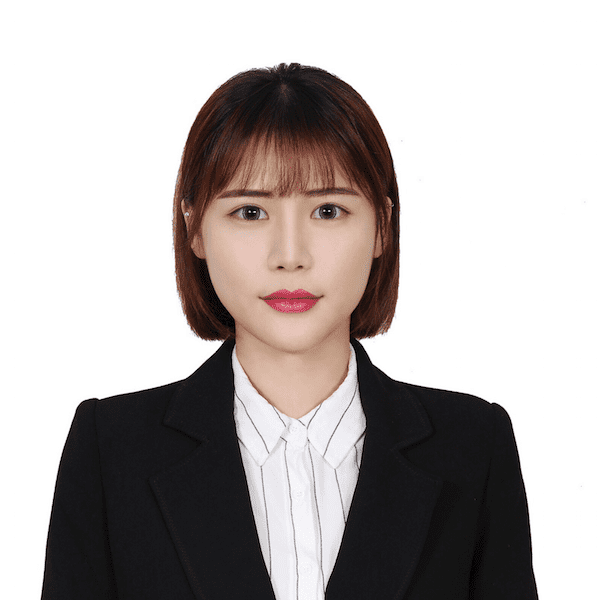 Eva Wong
Marketing – CHINA Office
Personal information
Born in China, 1991
Eva is responsible for the marketing department with the domestic customers in mainland China. Engages with all potential clients to clarify the scope of the work done by BN Intellectual Property Services, and also assists in the planning and management of all marketing campaigns.

Holds a degree from Guangdong Beijing Institute of Technology of China.
Email: m@bn-ip.com
Let's meet and start your business.
You are only one click away.