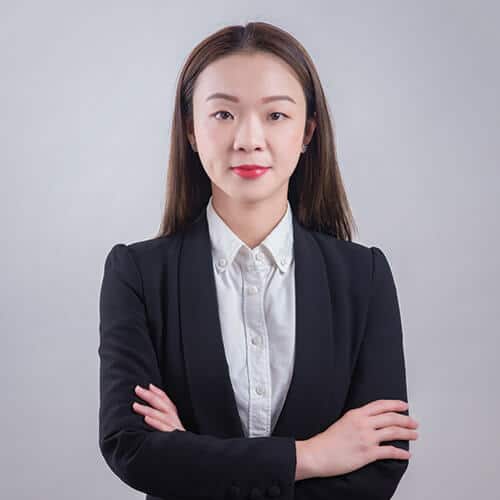 Belina da Graça Lei
Office Manager
Personal information
Born in Macau.
Office Manager overseeing office management, development and all operational matters.
Holds a master degree in MA Design from University of Lincoln, Lincoln in the UK and a degree in Bachelor of Arts in Design from Macao Polytechnic Institute, Macao.
Fluent in English, Cantonese and Mandarin
Let's meet and start your business.
You are only one click away.